The two following cards I made for my mom to give to her bosses at work.
The one below I made as a card from the whole department. I used Tilda with a Fir from Magnolia-licious. I used my Distress inks to color her. I just realized that I forgot to give her rosy cheeks! Eek! Regardless, she's a real cutie.
CARD 598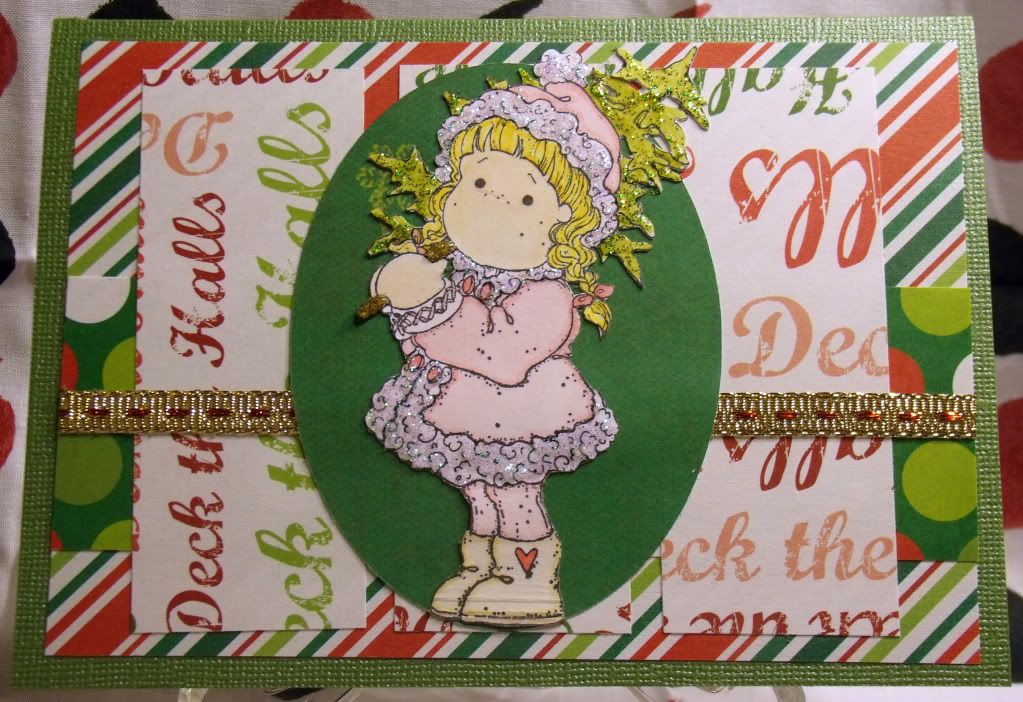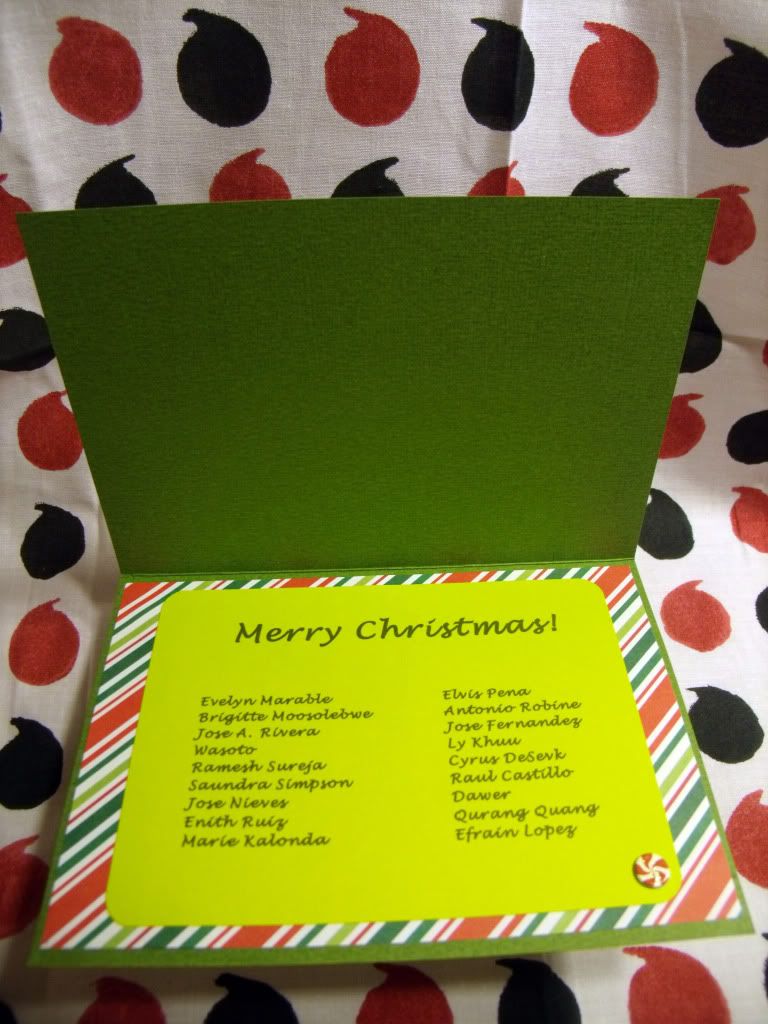 The card below is another one similar to the other penguin cards I have made, except I used a different color scheme. This card was also for my mom's boss but only from her and not her department.

CARD 599