Here are the final Christmas cards I made for my co-workers. I made three of the penguins cards and I don't remember who had which but basically, Mal and Jason really liked the penguin cards and Mal asked me to make her a copy of the one she had bought previously and Jason liked it as well and asked me to make him one similar.
Eryn needed one more Christmas card and as is customary I made two so she could choose. When I walked in she told me she was happy I had made two because she needs two! So she got the penguin card and the polar bear card at the end.
CARD 594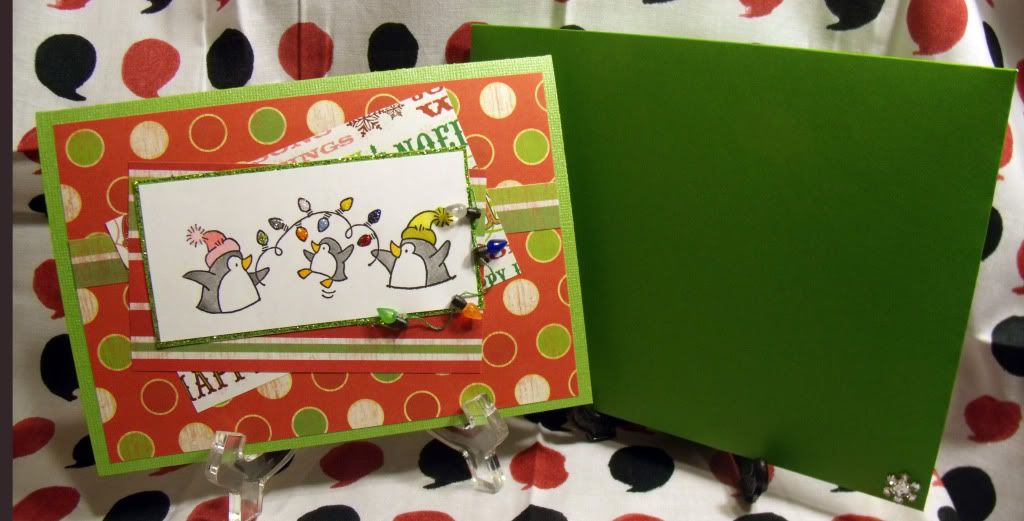 CARD 595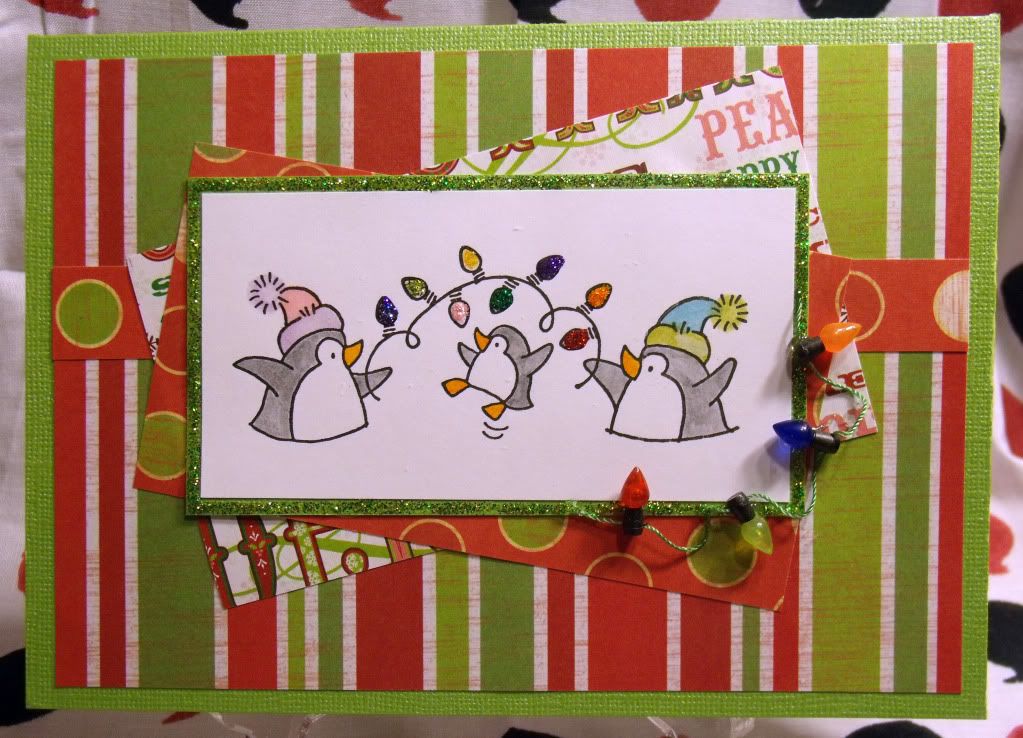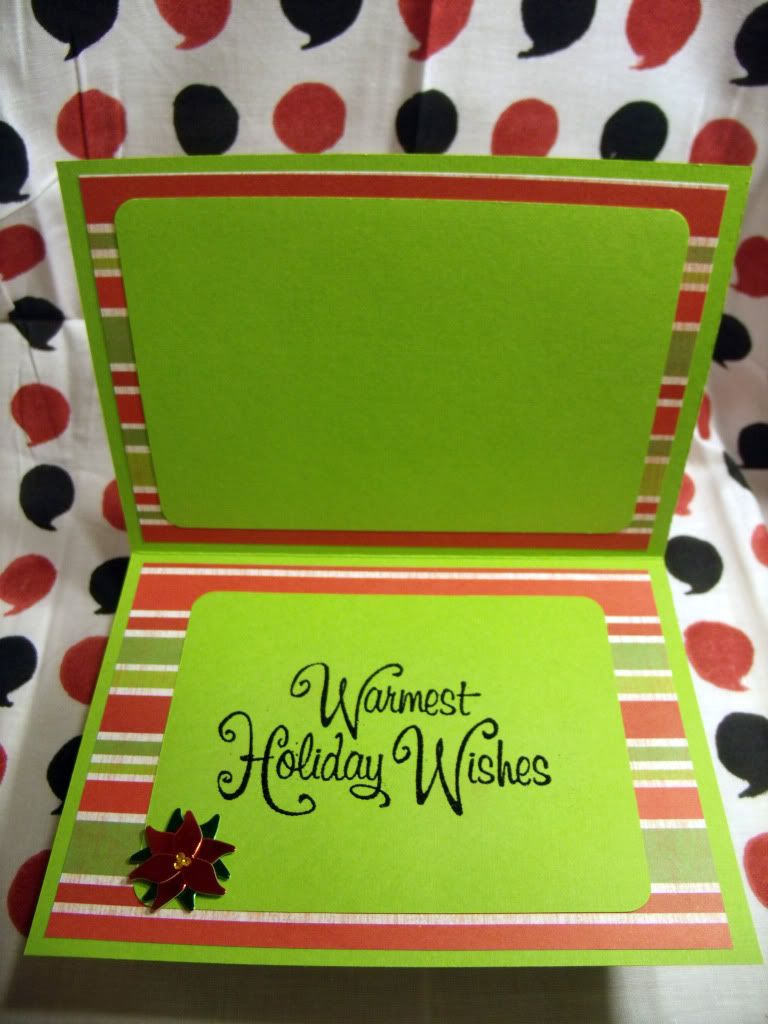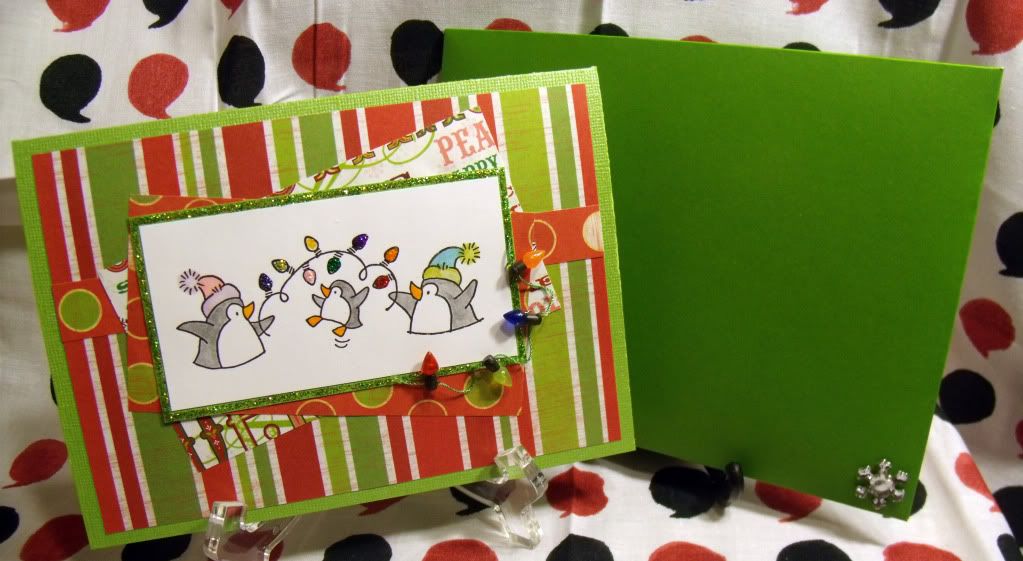 CARD 596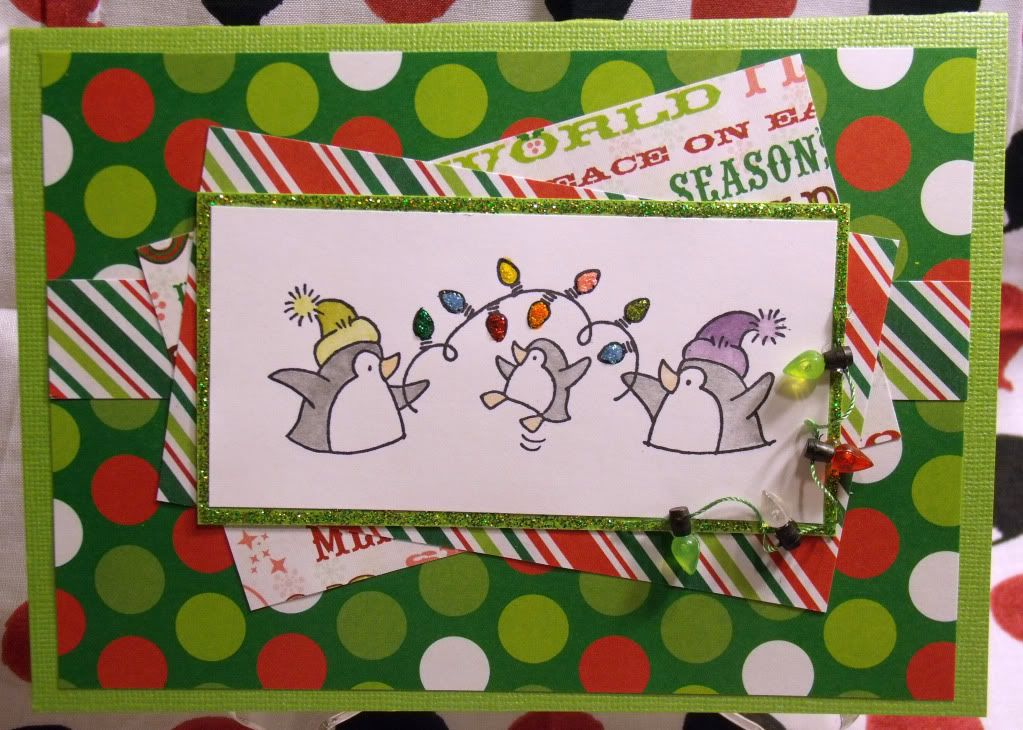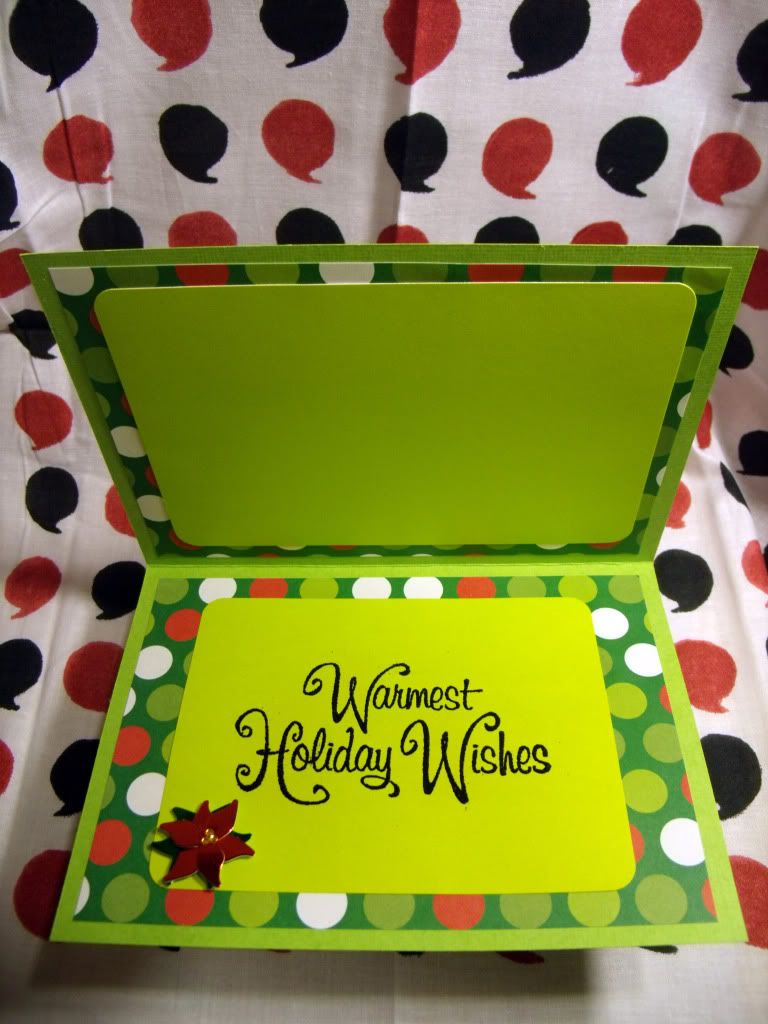 The polar bears below are from a cute square from Lili of the Valley. Oh I love them!! The square is called Christmas Animals - Decorations.
CARD 597