One of my dad's clients saw some cards I had made for my neighbor as well as my cards at my dad's shop and contacted me to see if I would make her some Thank You and Birthday cards. I made this Birthday card below and the rest are Thank Yous.

By the way, I'm listening to the music from the Hope For Haiti telethon. "Stranded (Haiti Mon Amour) is definitely one of the stand-out songs. It has a lot of heart and I love Bono. Dave Matthews' and Justin Timberlake's renditions of "Alone and Forsaken" and "Hallelujah", respectively, are amazing as well.
To donate please go to: Hope For Haiti

CARD 458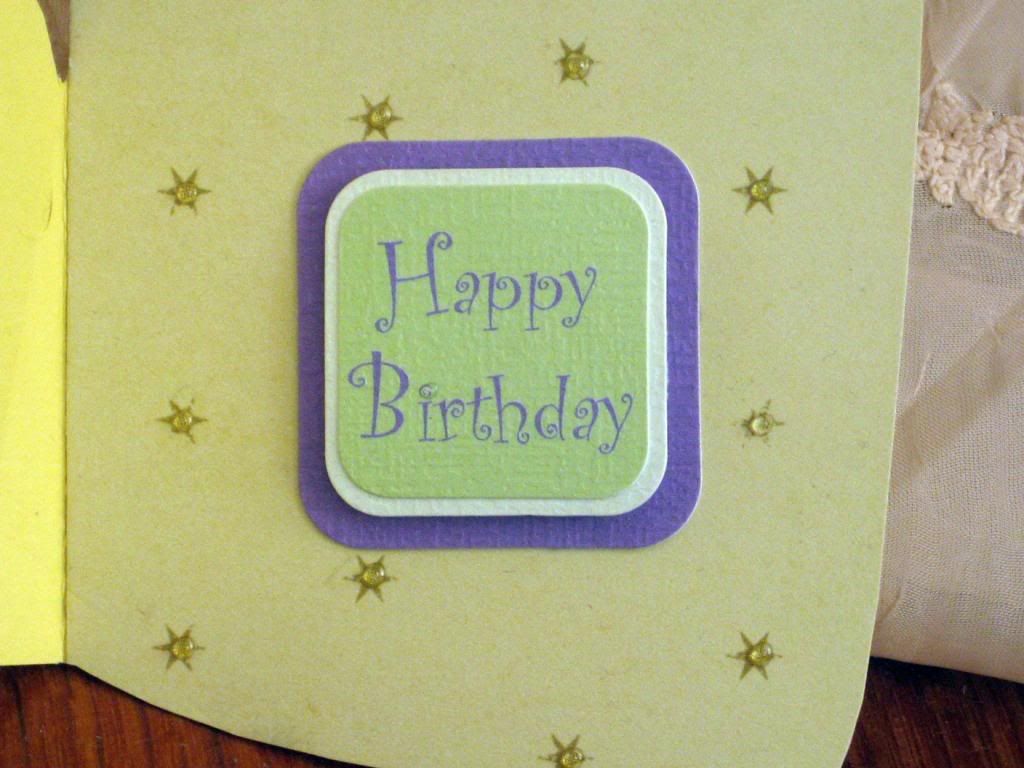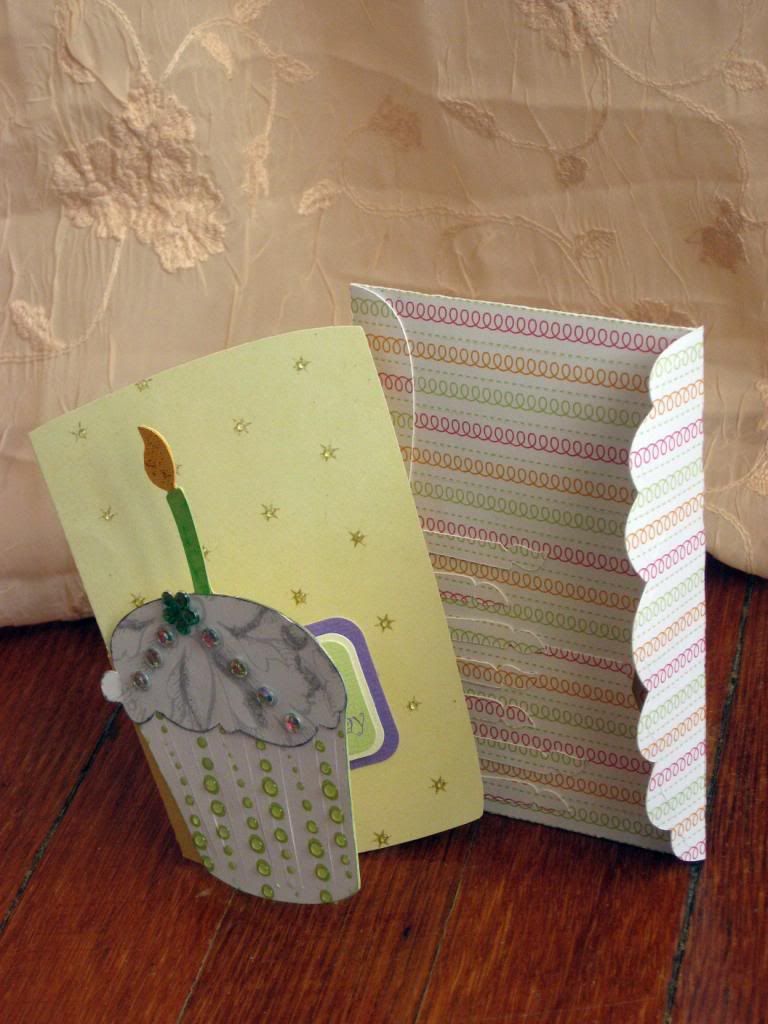 The following are part of Vanessa's Blank Thank You cards. Some of the cards were inspired again from Cardmaker magazine. I swear I flip through that magazine and I'm just like, "That is so awesome, I want to make that!!" I always add my own personal touch though.
CARD 459



CARD 460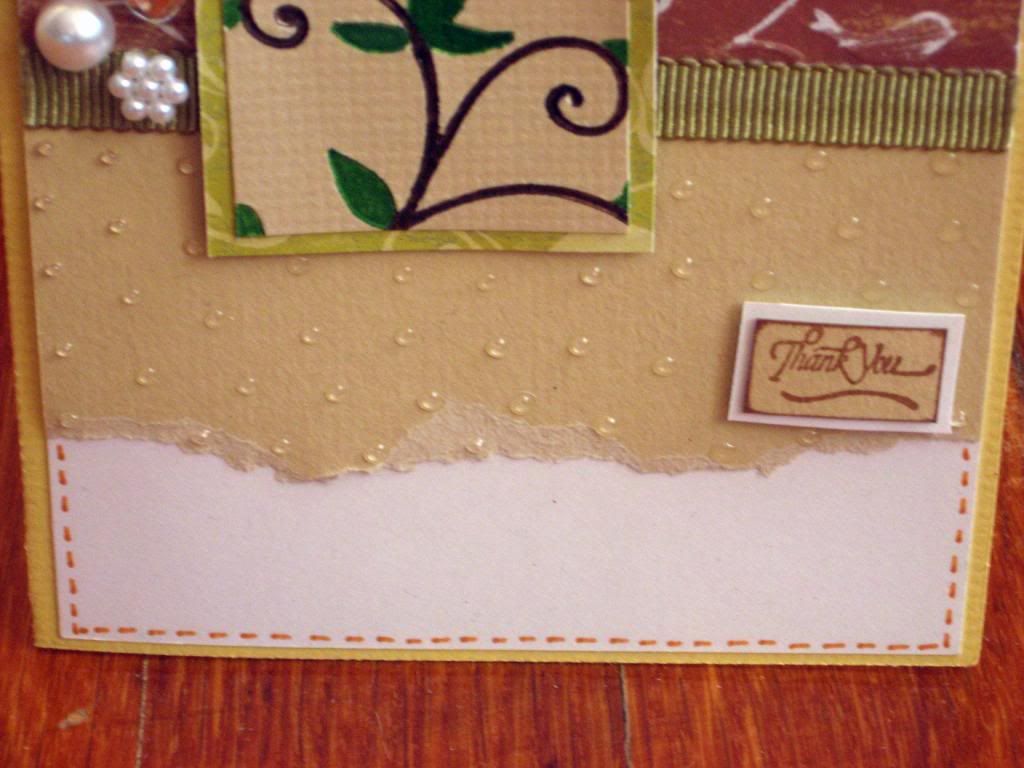 CARD 461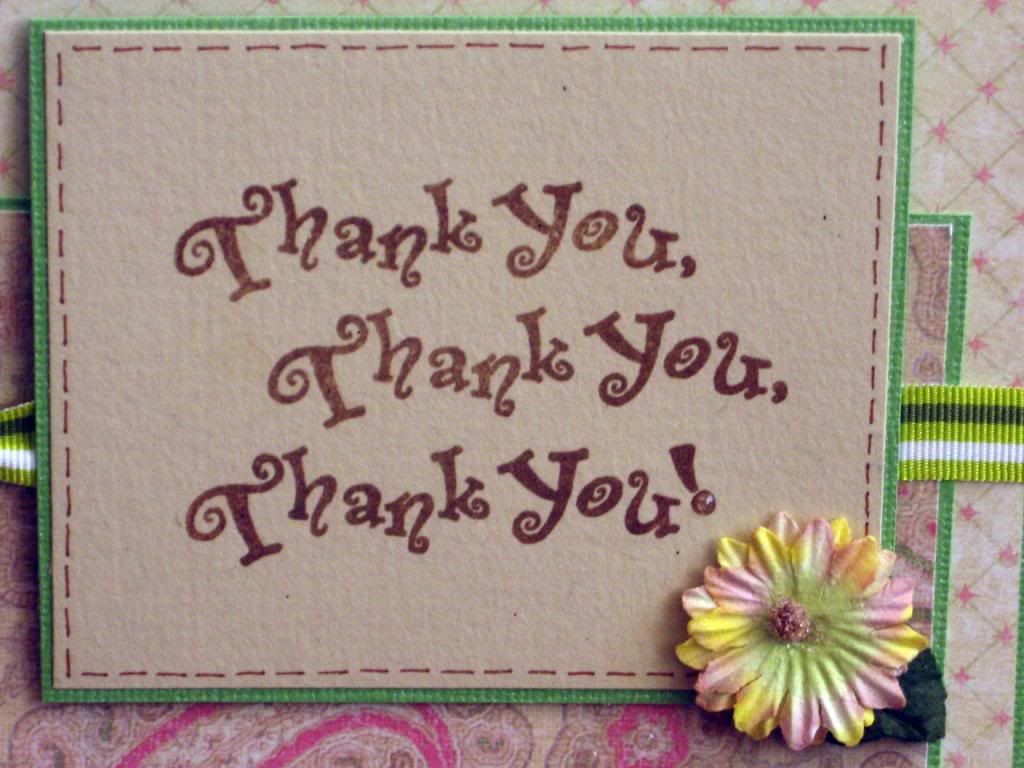 My fake stitching and my crooked hand!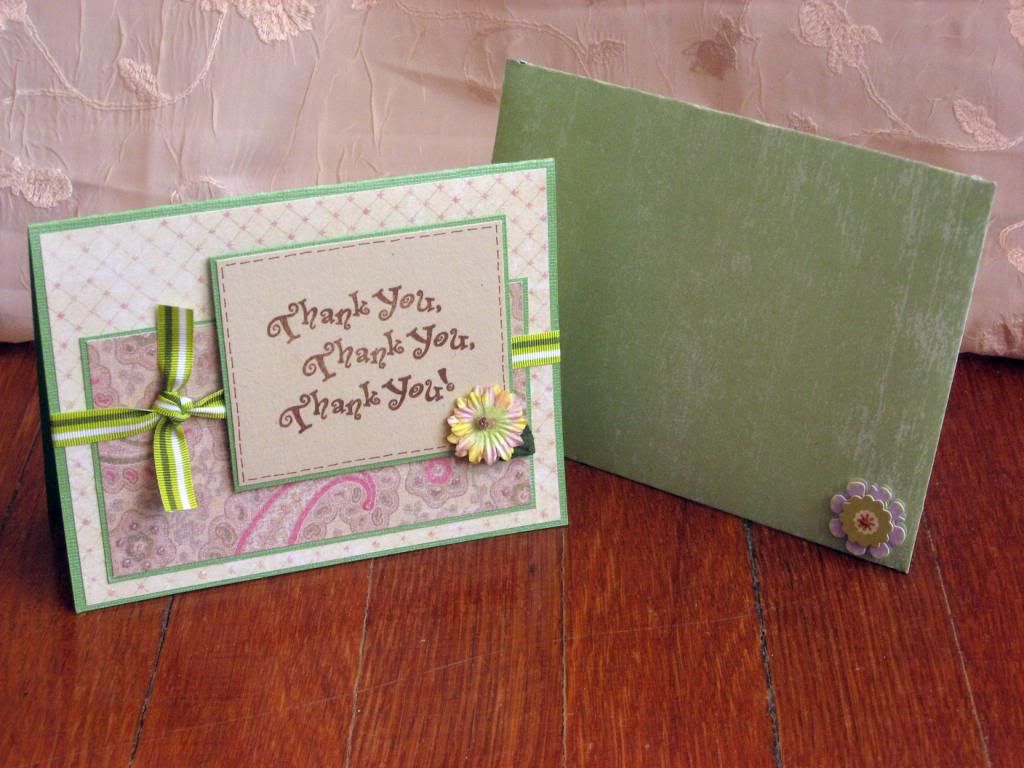 CARD 462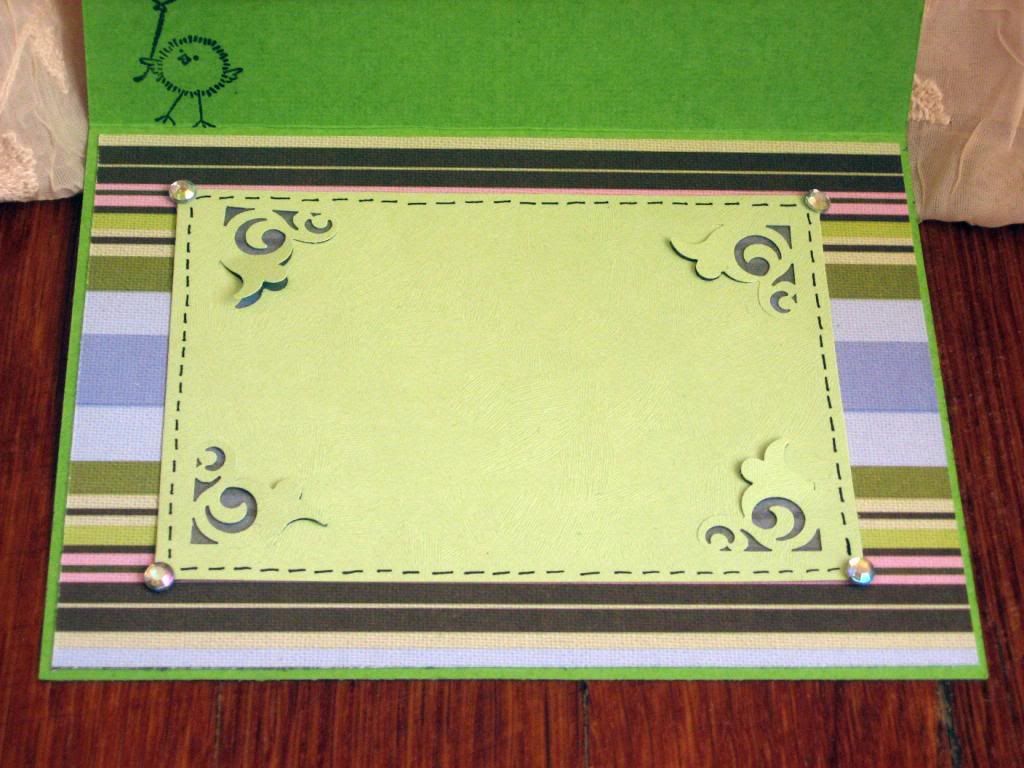 CARD 463