These are Vanessa's Thank You cards with her company logo inside. I picked up a lot of techniques from Cardmaker magazine. I think my favorite technique is the paper collage.
CARD 469

This was an old Thank You piece that I was going to use a long time ago but never did and recently found. I thought it went perfectly with this card.
CARD 470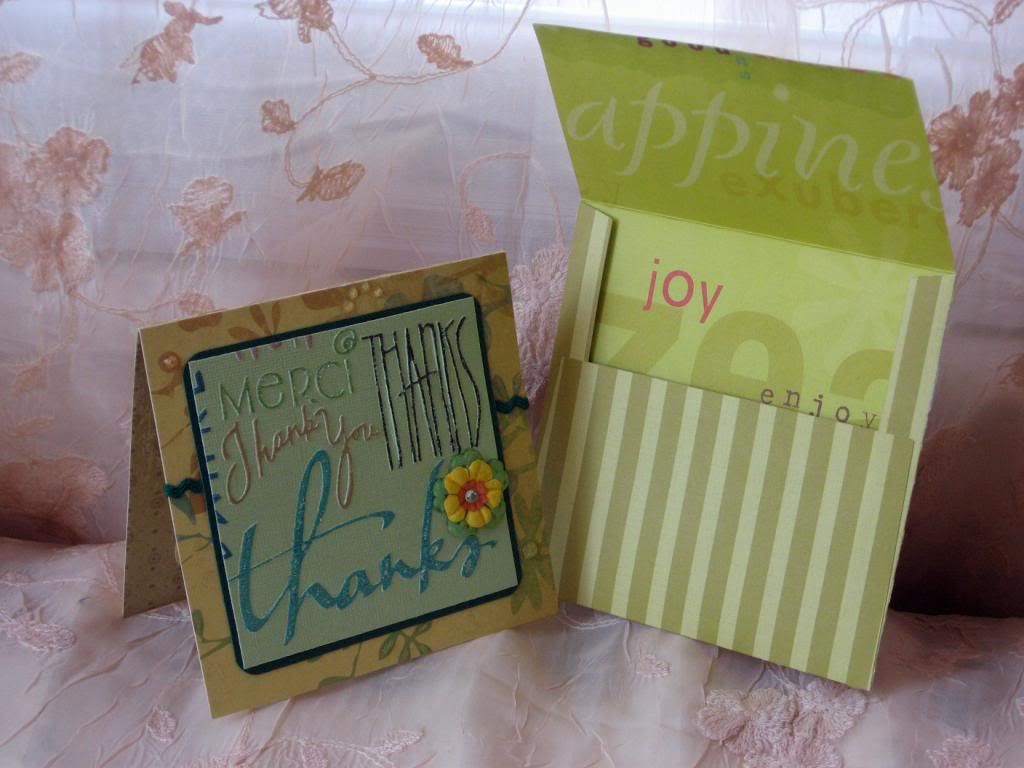 CARD 471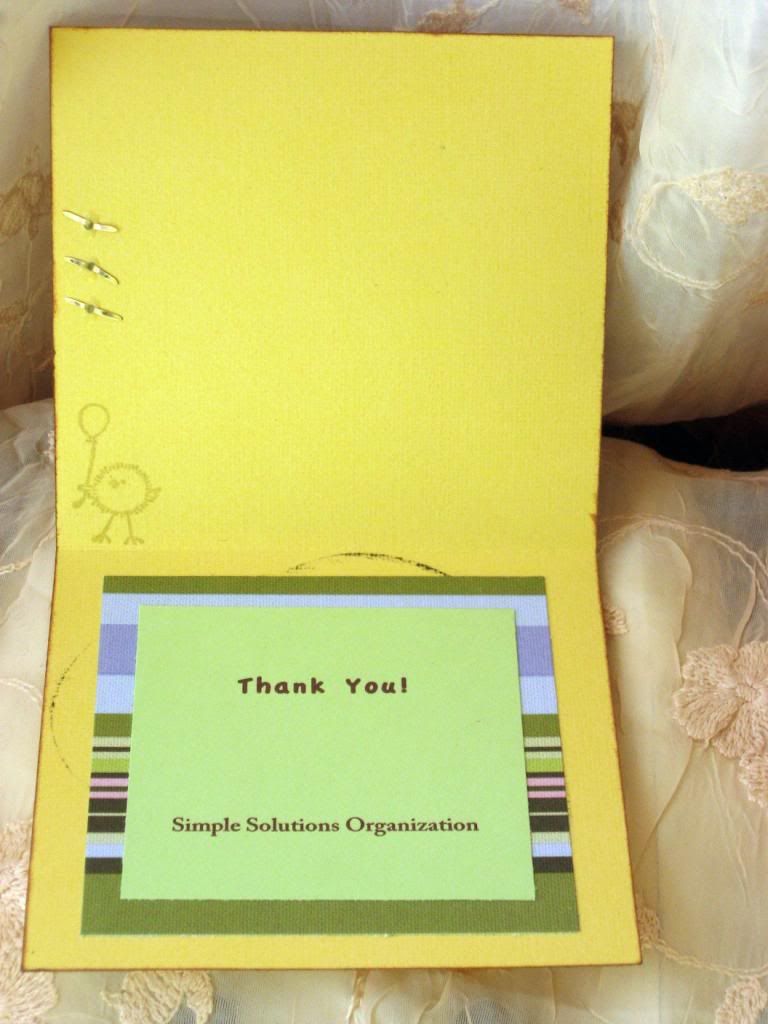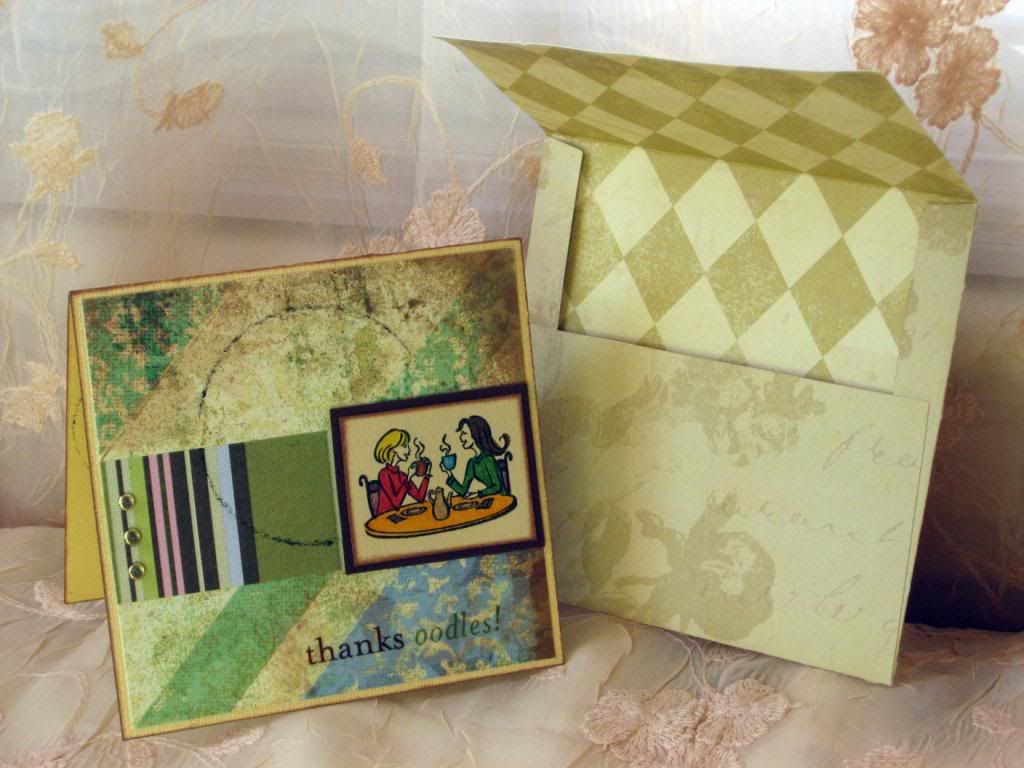 CARD 472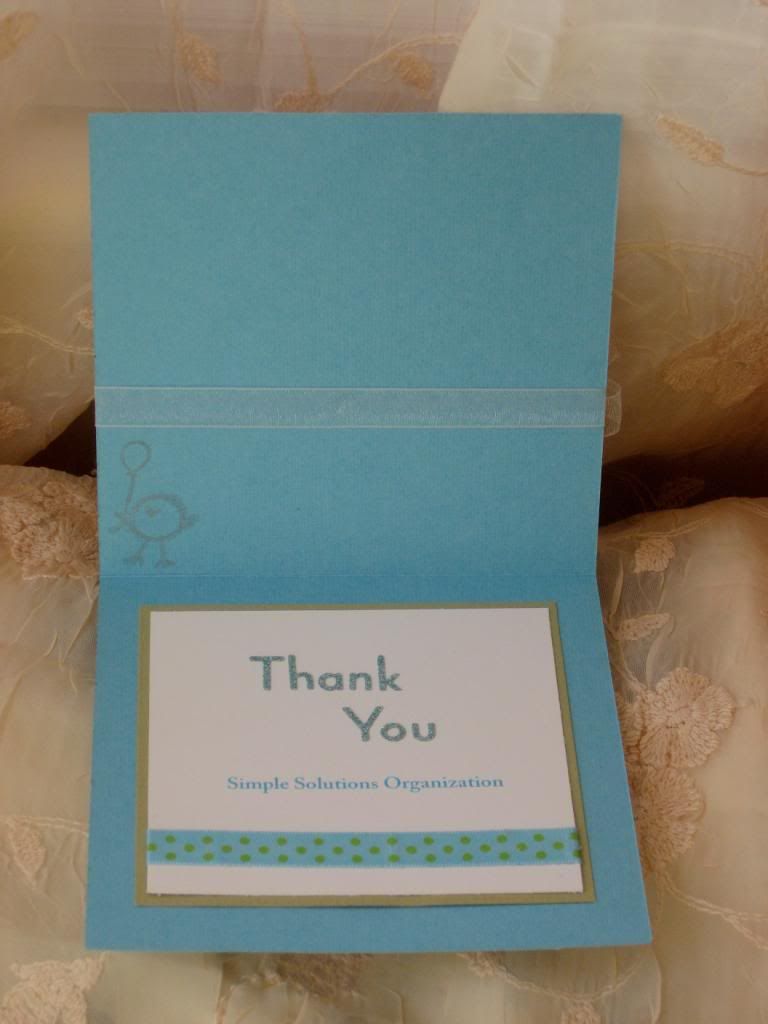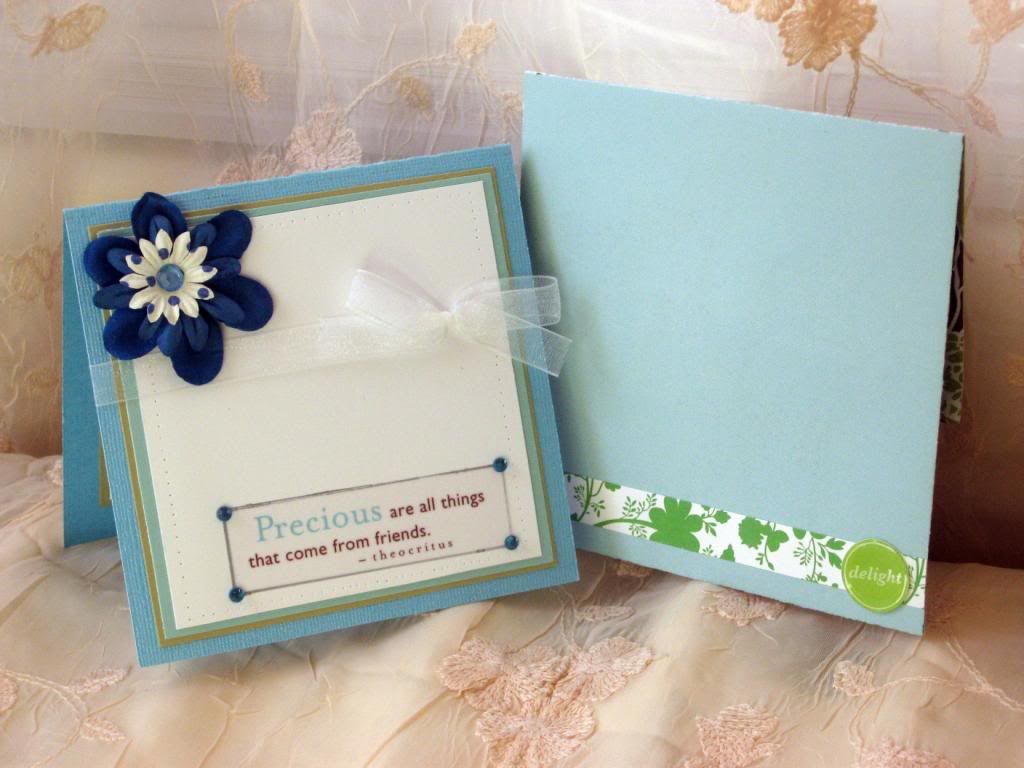 I really need to figure out the settings on my camera. Not happy with the way some of these pix turned out. Some were too light and others too dark.
CARD 473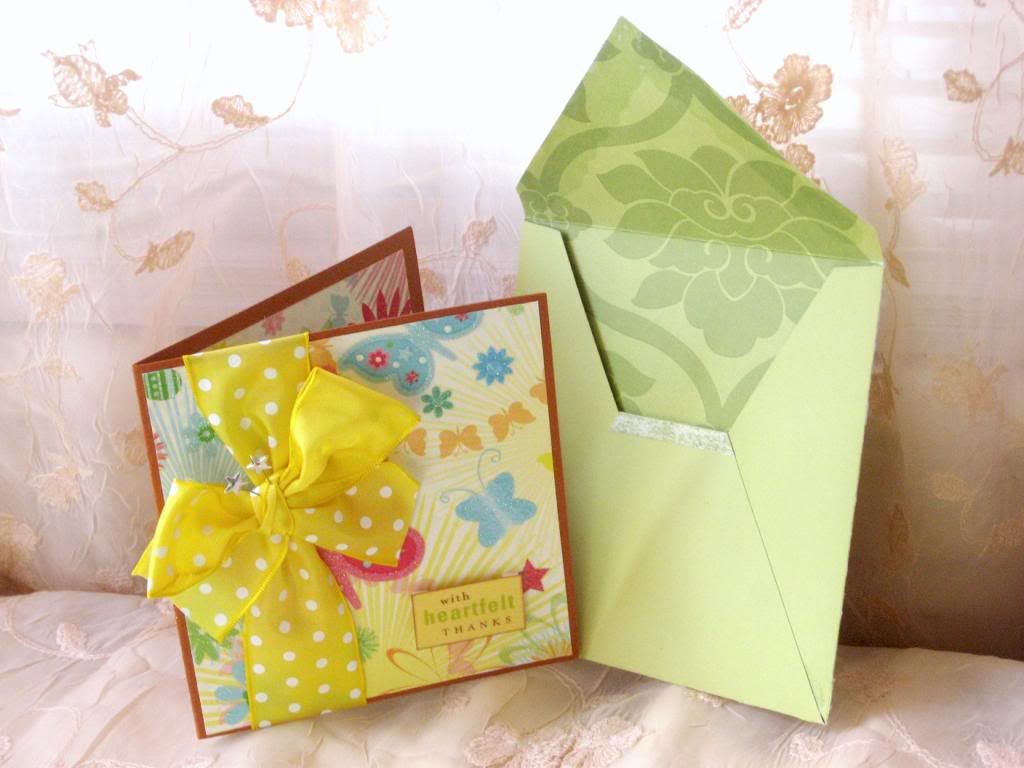 This Angel Tilda came out perfectly with this card. Def. one of my favorites.
CARD 474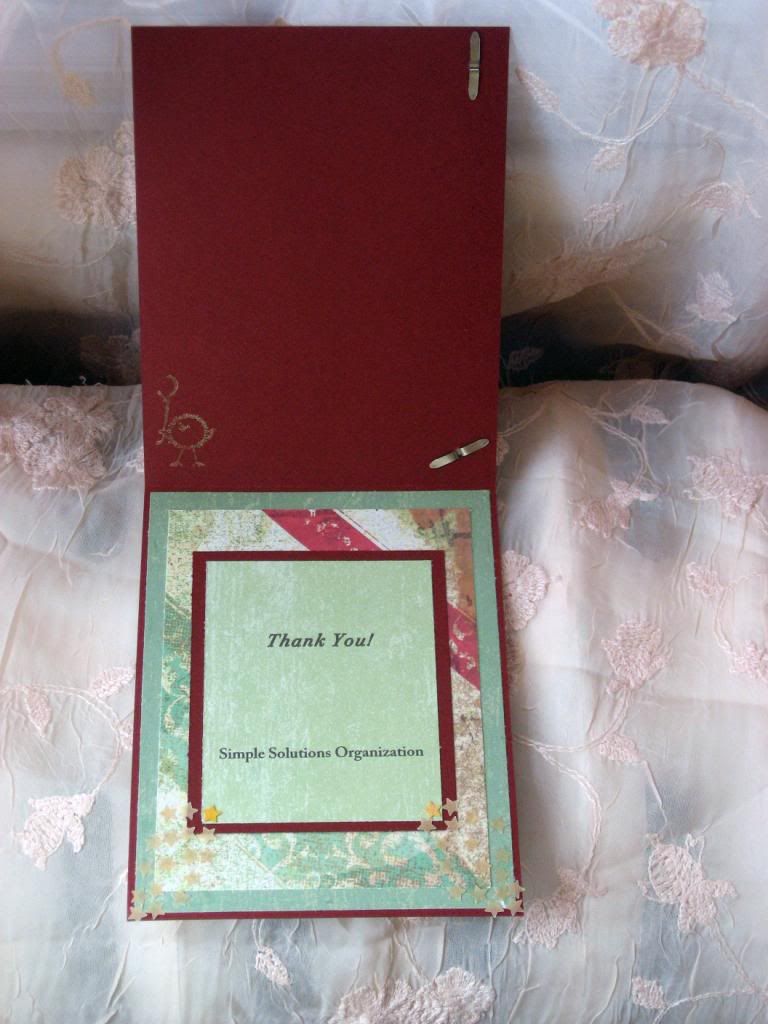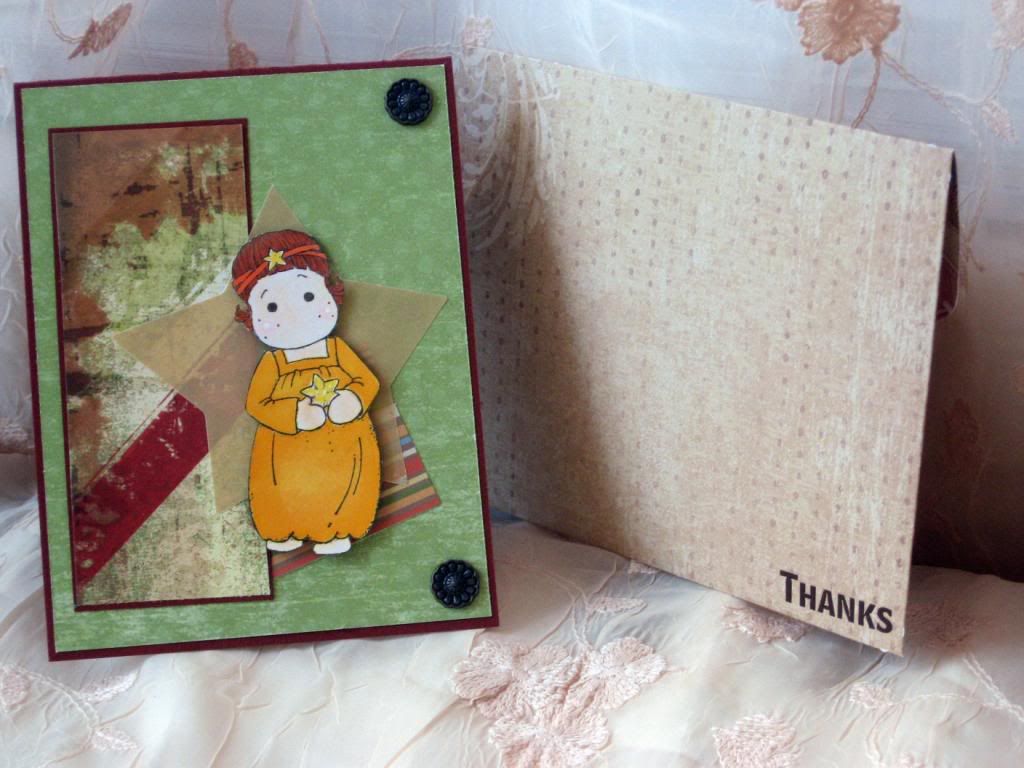 This card was so much fun to make! I loved making this paper. I want to use this technique more often because I have so many scraps!
CARD 475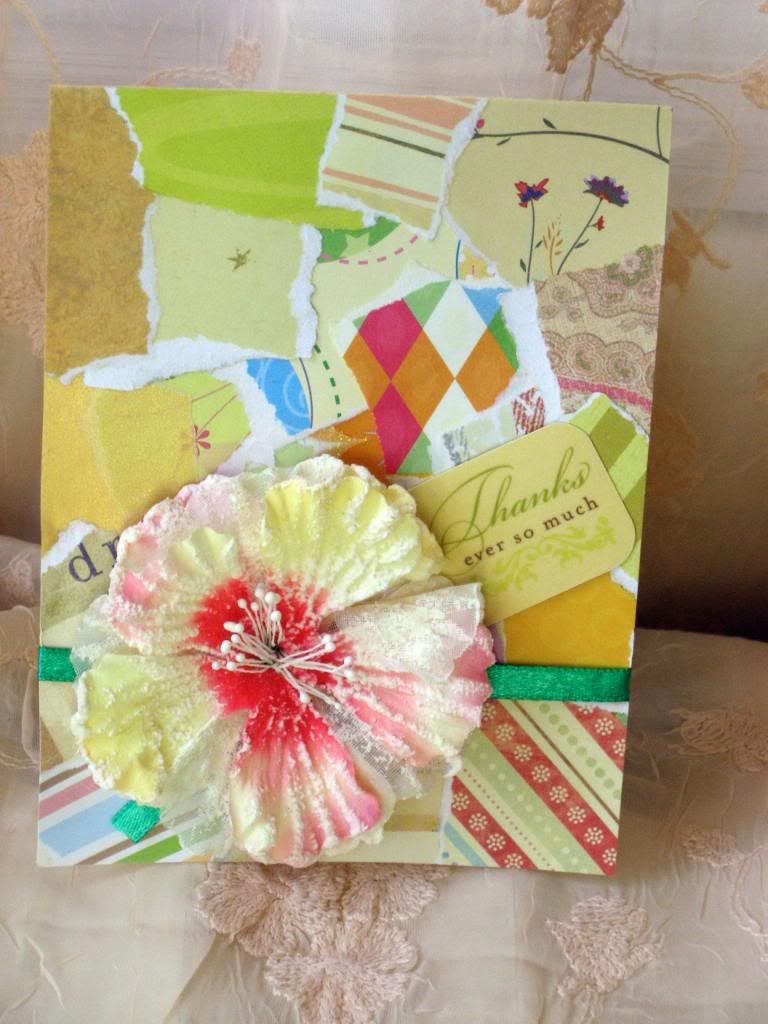 This card is another favorite of mine. It was featured in Cardmaker as a way to incorporate the making paper out of scraps. I'm so glad I had all the materials needed so I could make a replica. The love the chocolate and pink color scheme.
CARD 476
CARD 477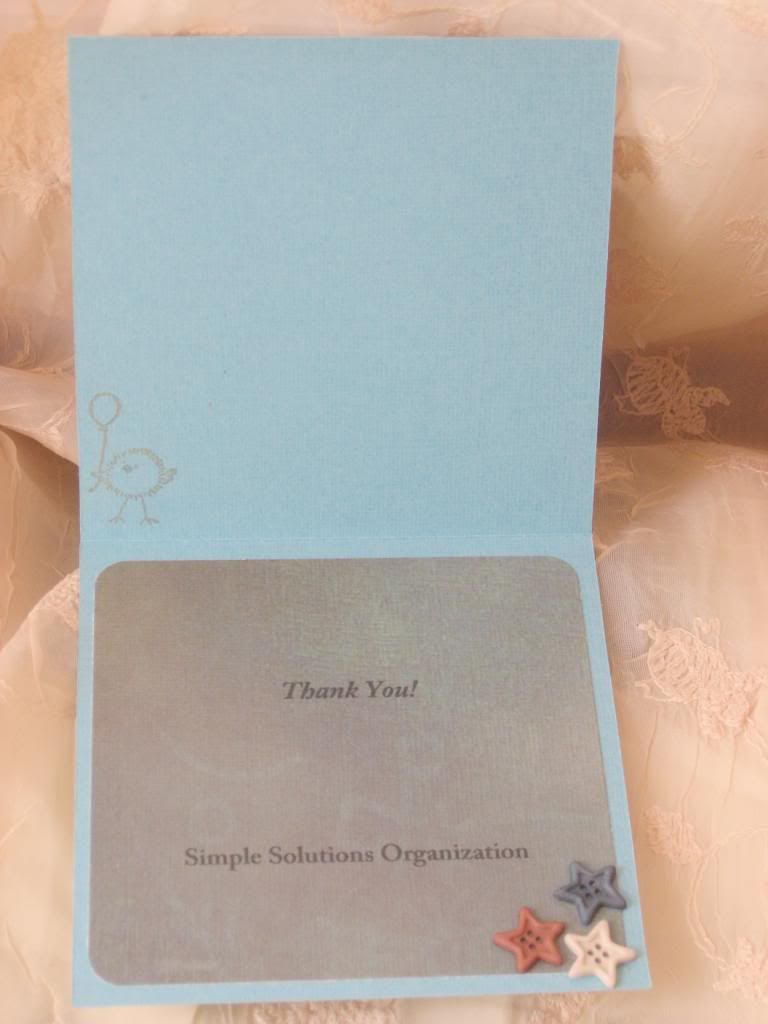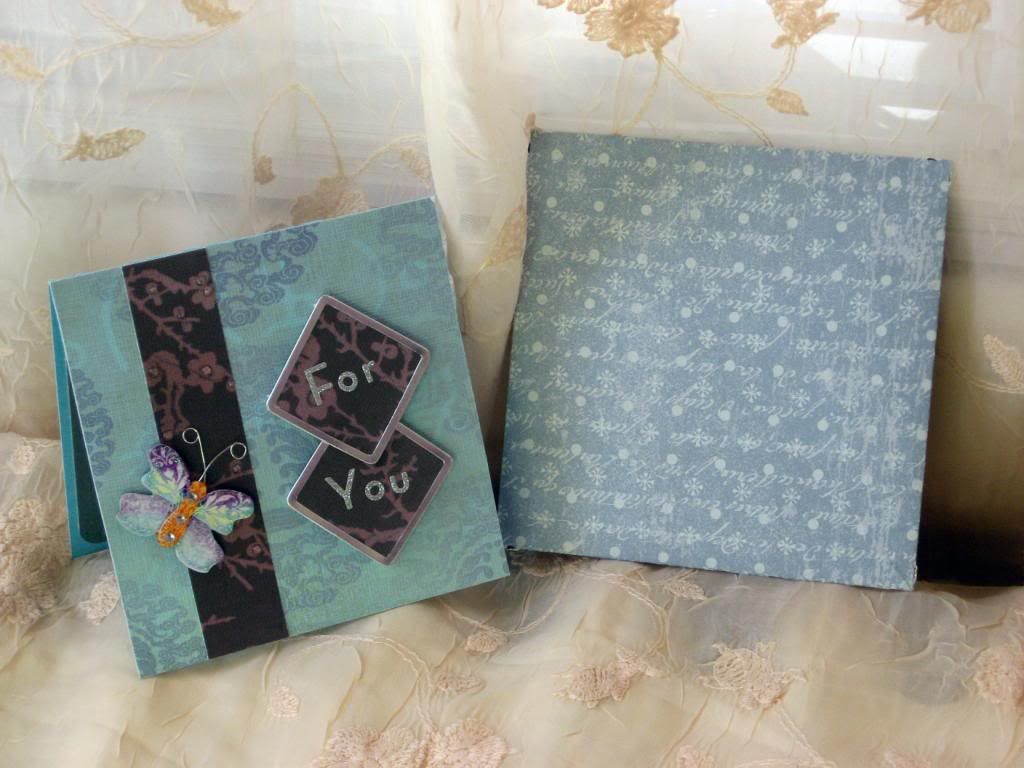 Another favorite of mine. This one took a very long time to make but I think it was well worth it.
CARD 478