Hi Everyone,
Below you'll find more Christmas Cards, 33-38, 42 and 43, that Enith and I have done.
CARDS 33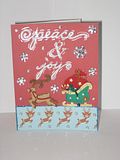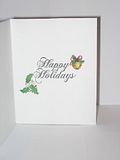 CARD 34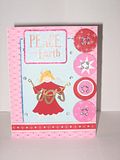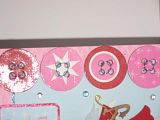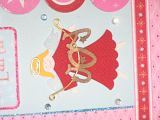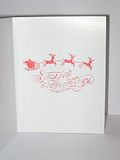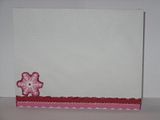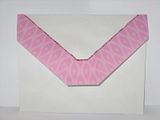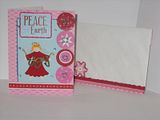 CARD 35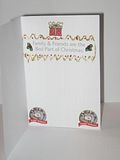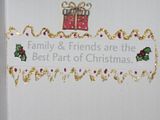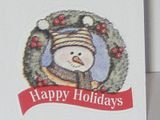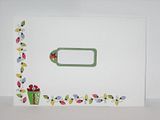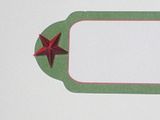 CARD 36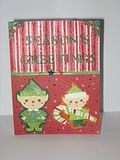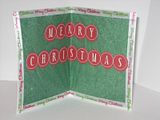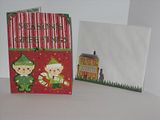 CARD 37 (MY FAVORITE!!!)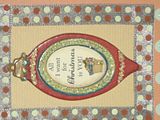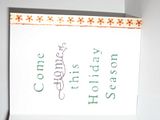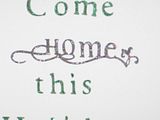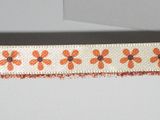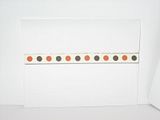 CARD 38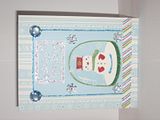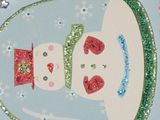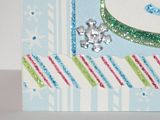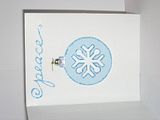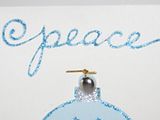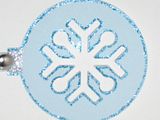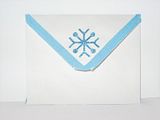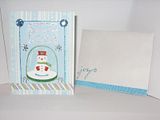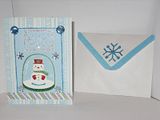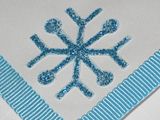 CARD 42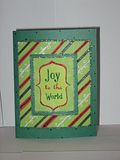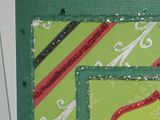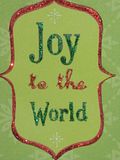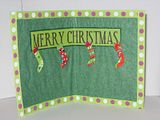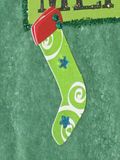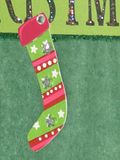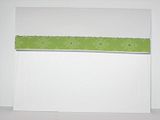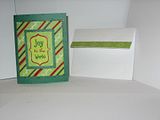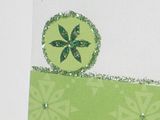 CARD 43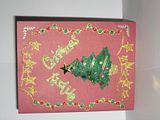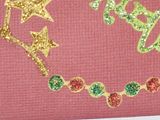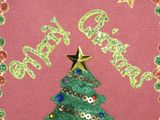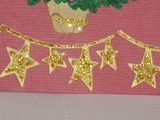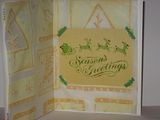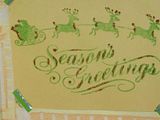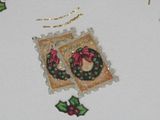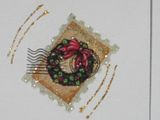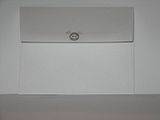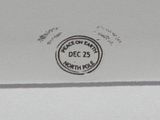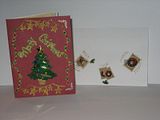 THESE CARDS ARE ALL AVAILABLE. As you can see, there is a progression in the work we are doing. Whereas before I would mostly work around an embellishment. Now, I am incorporating cuts from my Cricut Expressions, different layers, and different ideas.
Hope you like,
Jackie