Hi Guys,
Cards 19 and 20 were for the same person who was going to a Baby Shower. I made one and Enith made one. She used her TAG card which is her favorite form of making cards.
I made Card 21 for my friend Loubert. He asked me to make him a Birthday card for his little nephew Tristan. I decided to trace and cut some sports balls to place on the cover. Lucky for me, my new Cricut Expressions arrived the day the card was due so i was able to use the potpourri cartridge to print out Happy Birthday and the letters cartridge to print out Tristan's name. Apparently everyone loved the card so much that his brother was planning on putting the card in a scrapbook! Awww......
CARD 19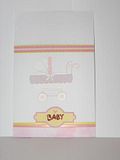 CARD 20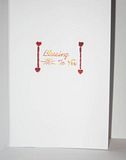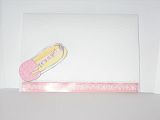 CARD 21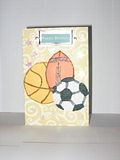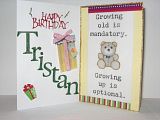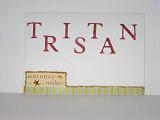 THESE OBVIOUSLY HAVE ALL BEEN SOLD.
Best,
Jackie